THE GIFT OF CHRISTMAS
The Gift of Christmas is approaching fast! Here is basic info of GOC as a Student Choir family!
STUDENT WORSHIP MINISTRY UPDATES
UPCOMING DATES
November 5 & 12 – GOC Rehearsals
November 26 – Act I Run-thru
November 27 – Act II & III Run-thru
November 29 & 30 – Dress Rehearsal
December 1-3, 6-10 -The Gift of Christmas
January 14 – Spring Kickoff
UPCOMING EVENTS
December 1-3, 6-10 – The Gift of Christmas
REGISTRATION FOR 2023-2024 IS NOW OPEN!

 
Register now and start receiving all the news and updates! If you have any questions, e-mail studentworship@prestonwood.org.
Student-Led Worship 
As the Prestonwood Student Worship Choir, we have a unique opportunity to lead the Prestonwood church body in worship multiple times a year. These services are always exciting and energetic.  Our next Student Led Worship will be on Easter Sunday, April 4th at both campus. So get ready to experience the power and the presence of God as we lead His people in His worship! 

Fall Follies
Believe it or not, it is time for Fall Follies!   We are so excited about this 18th annual production, which will be October 15 and 16.  Ticket sales and more information regarding this incredible mission trip fundraiser will be released in the September In the Loop.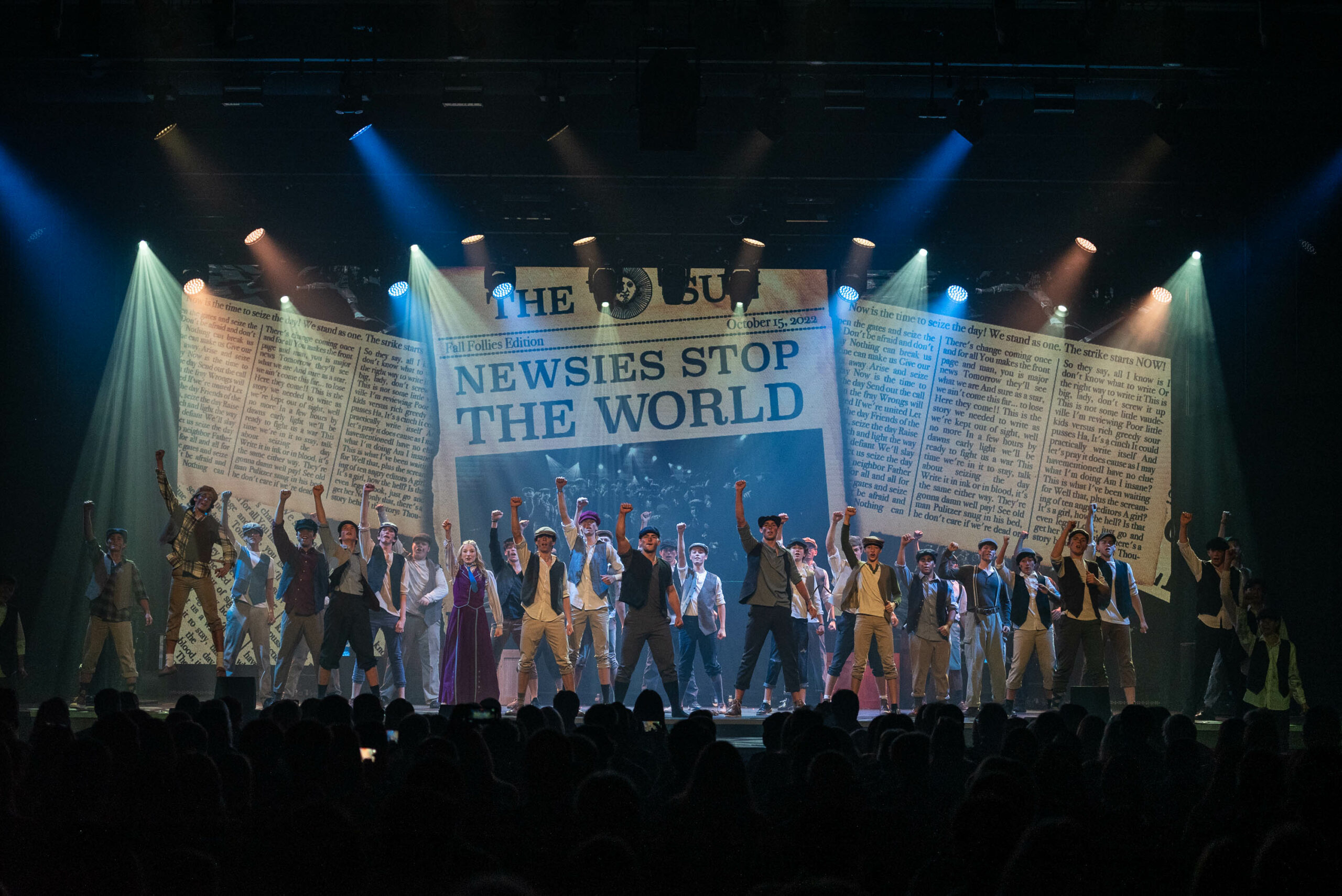 GIFT OF CHRISTMAS
From flying angels and massive virtual scenery to the spectacular choir and orchestra to dazzling choreography, this awe-inspiring production of The Gift of Christmas is an experience that you will want to be a part of!  This Texas-sized Christmas production will be in December 1-3, 6-10.